The Cover Loft is a full service quality, custom canvas shop located in Annapolis, Maryland. The oldest and best of Annapolis offers custom design and fabrication of almost anything! We have been in business for over 45 years and our experience shows in our customer satisfaction. We manufacture all kinds of cushions, dodgers, biminis, sail covers, enclosures, quick repairs, and more. We custom fit to your needs on your boat at home or marina near us.
Our hours are Monday-Friday from 8 am to 4:30 pm and weekends and after- hours by appointment.
We are located within walking distance to the Annapolis harbor at 412 Fourth Street on the Eastport peninsula as shown on the map in the location section. We do offer special consideration for local transients that are traveling through the area. We can even meet you at your boat with our boat if necessary!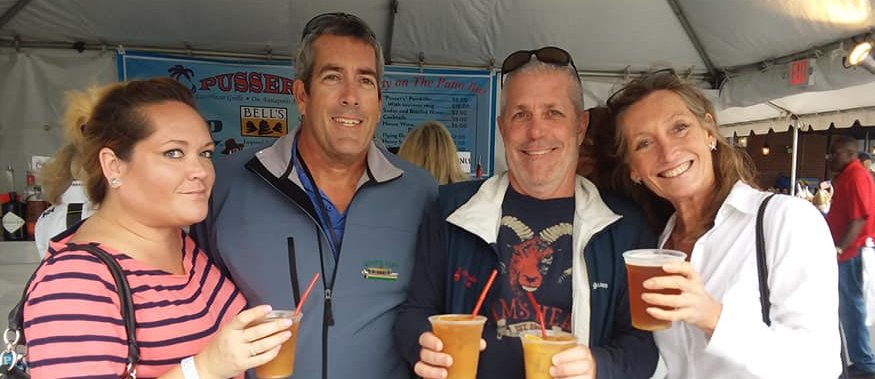 A Jeanneau 54 features our custom made Cover Loft canvas with a dodger and bimini including aft and side grab rails, removable panels, and options for full enclosures including windows and screens.
Aron and Janet document their custom canvas design and build with polycarbonate from The Cover Loft in Annapolis, MD. Jan-June 2022