Mon - Fri:
08:00 AM - 04:30 PM
After hours and weekend hours are by appointment only.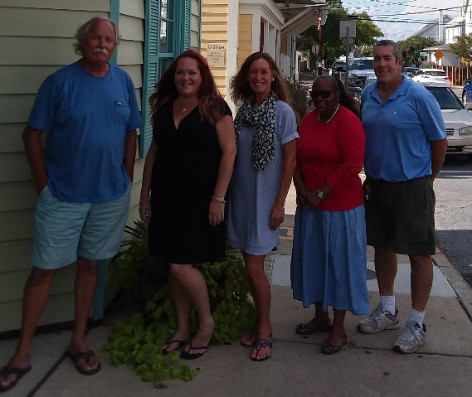 We are located within walking distance to the Annapolis harbor at 412 Fourth Street on the Eastport peninsula next to the Boatyard Bar & Grill.
We do offer special consideration for local transients that are traveling through the area. We can even meet you at your boat with our boat if necessary!
SEE US @ THE US SAILBOAT SHOW- booth AB11!

Contact the Cover Loft by email!